Learning Centre Coquitlam
9:30am - 5:30pm
Learning Centre New Westminster
9:30am - 5:30pm
New Westminster Library
8:00am - 9:00pm
Coquitlam Library
8:00am - 9:00pm
Item request has been placed!
×
Item request cannot be made.
×
Processing Request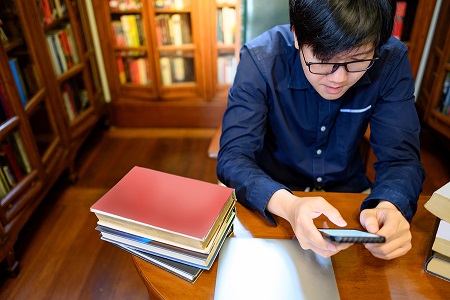 Text a Librarian
From your mobile phone click here or send an SMS to 604-227-3620
Text a Librarian for simple, quick questions of up to 136 characters that can be answered in the same number of characters.
Any research questions you have requiring lengthy or detailed responses should be directed to the other options listed on the Ask a Librarian page such as chat or phone.
What kind of response will I get?
Questions sent during regular library hours will receive a prompt response. However, questions sent outside of service hours receive an automated response and will be answered the next service day. 
Please Note:
This service is available while the Library is open.
*Your provider's standard rates apply.