Learning Centre Coquitlam
Online
Learning Centre New Westminster
Online
Coquitlam Library
9:00-4:00
New Westminster Library
9:00-4:00
Item request has been placed!
×
Item request cannot be made.
×
Processing Request
Online and Physical Collections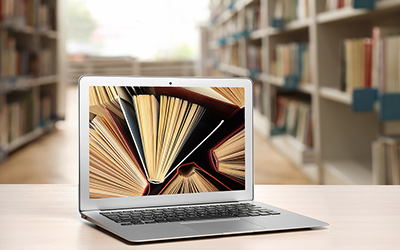 ONLINE
We're growing our online collections this term to support the College's significant shift to remote learning. Check out the range of databases and full text collections and streaming media resources we have that provide access to research in different formats across disciplines.
PHYSICAL
To access our physical collections, use our Library Takeout service. Search the library catalogue to find the book, CD/DVD, or equipment that you need, place a request online, and then stop by either library to pick up your request(s) at the main entrance.
Please note that due to health and safety requirements, lending course textbooks on short term loan will not be possible this Summer. Instead, they will be available for two-week loan and will be renewed automatically through the end of term unless someone else places a hold on it.
Opening July 12
Both campus libraries will be opening on Monday, July 12 and we are implementing a seat reservation system to study or use a computer in the library. The collections levels will remain closed for the remainder of the semester, but ask at the front counter and we'll be able to retrieve the materials you need. 
Reference and Instruction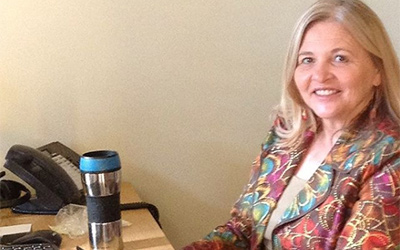 Whether you're a student, instructor, or staff member, our reference service is open to you. Our crackerjack team of librarians are available to help you search and find items in our print and digital collections, properly cite research resources for your papers/presentation, and more. Check out our library research guides to help you get started with your research, be it related to a course assignment or a broad subject area.   
If you are teaching this term, consider booking a library research workshop! Our librarians are available to teach a synchronous workshop online in your course, pull together online learning materials to support your students' class assignment, and create library research assignments tailored to your course to be marked and returned to you.